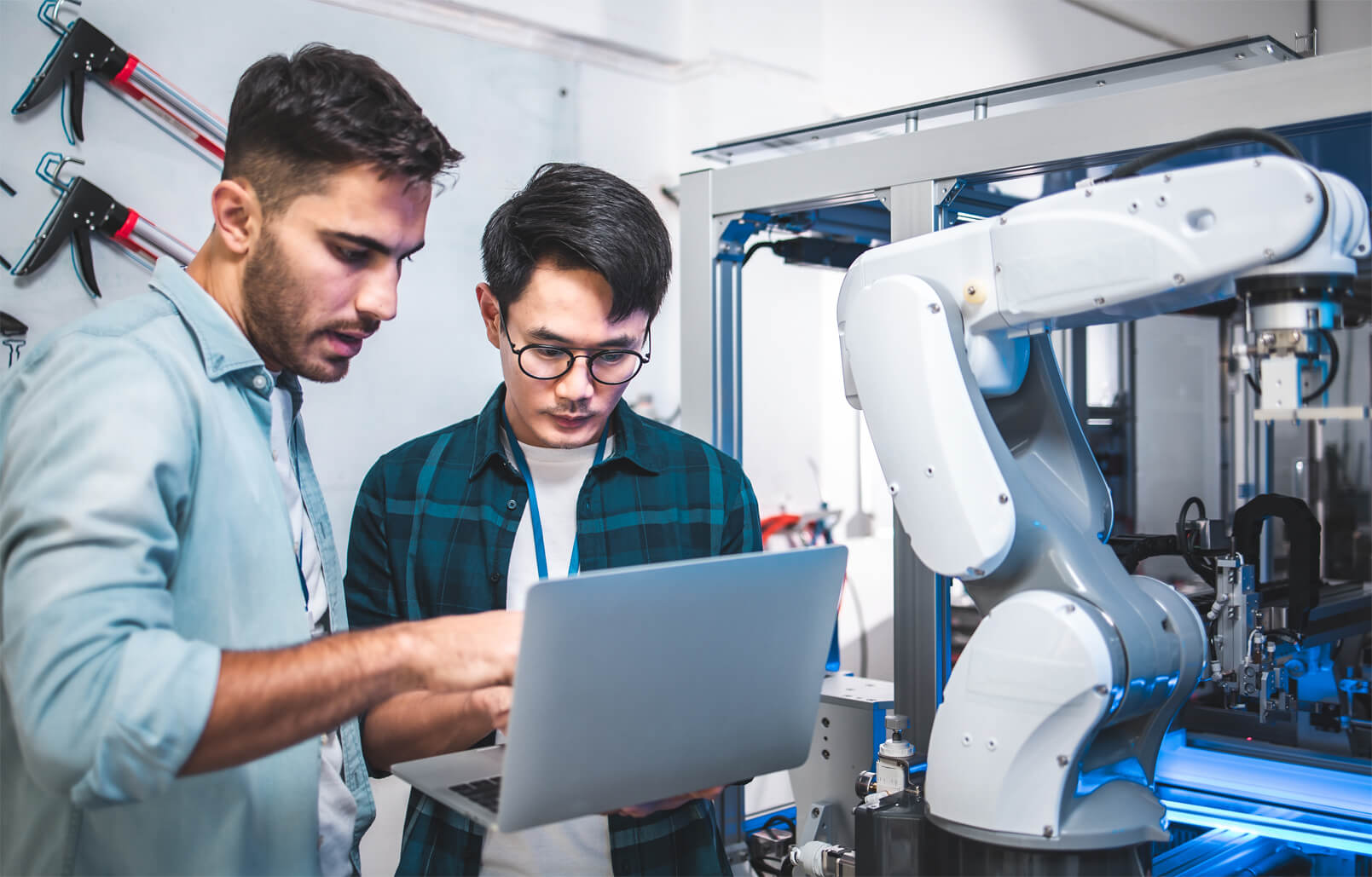 Artificial Intelligence
Some benefits of investing in AI solutions for companies include increased efficiency and productivity, improved decision-making, and the ability to automate tasks. Additionally, AI can help companies gain insights into customer behavior and preferences, as well as allow for personalised customer experiences.
Let's work together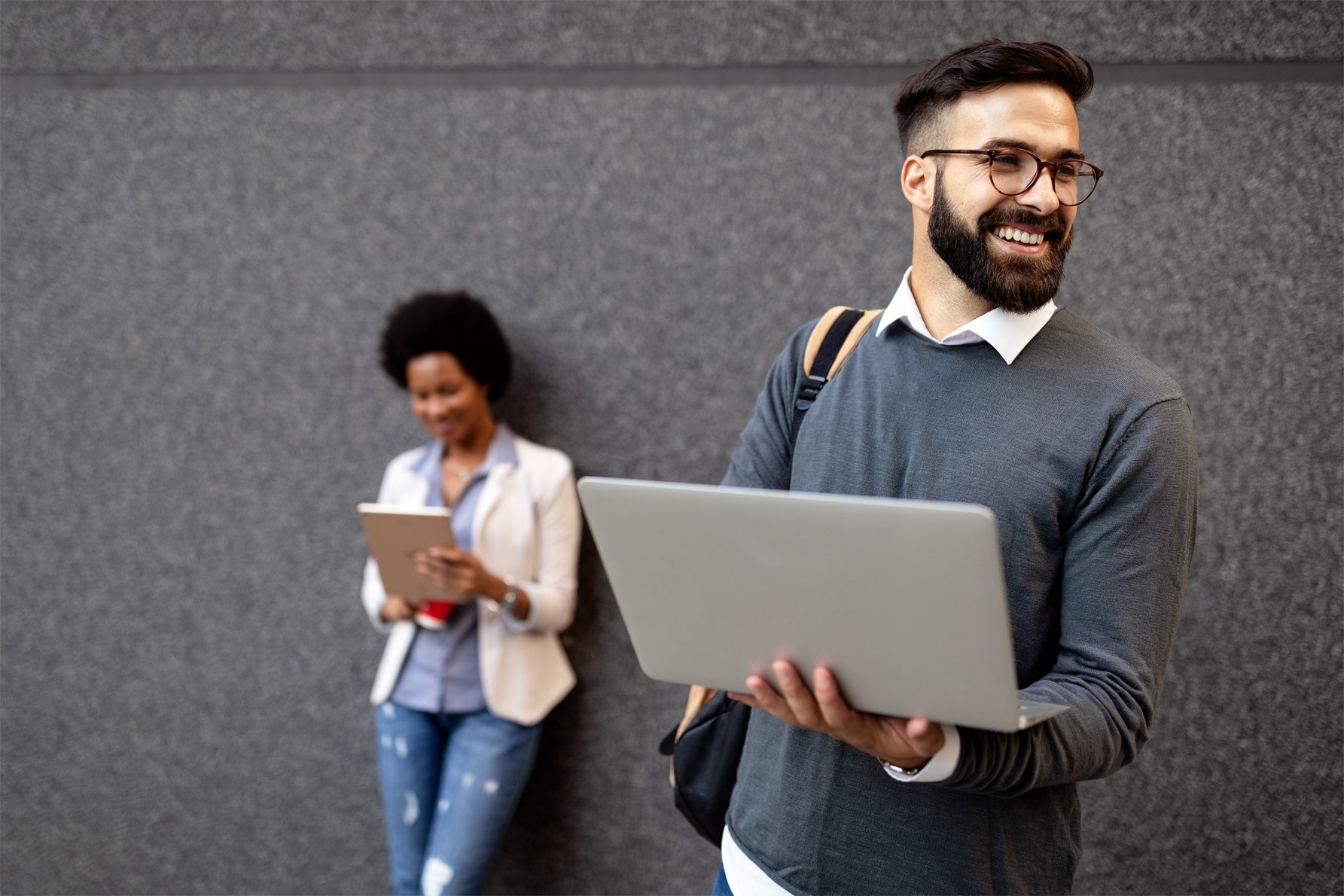 Other benefits include:
We design Artificial Intelligence systems and develop optimisation tools for various application areas.
We implement image processing, process optimisation, and generative design tools based on AI to take your business forward.
We provide more insight in your business processes and your customers, and help you to react on certain events at a faster pace.
Generation and Optimisation